---
We are manitou F.C.
Game Model
Player Pathway
Manitou is more than football. Manitou is about fun and friends. It's about learning and about being challenged to grow both as a player and as a person! It's about stretching yourself and giving your best to meet the challenges that sport provides. We're passionate about our club's culture and the player pathway we provide for boys and girls to experience and enjoy the world's most popular sport.
Manitou is community. We're there win or lose, in good times or bad. When a player succeeds or when a player needs support during a difficult time, we're there. Character is important to us and we believe the lessons learned on a field carry over into life. These lessons are important to us and we take great care to make sure that the lessons taught through sport help bring out the best in our athletes.
Our coaches, our administrators and our club leadership all believe the future for Manitou FC is bright. Working together, we constantly strive to ensure our club's culture places the player at the center of all we do. We encourage players and families seeking a club come experience our culture, our football and our way!
We are Manitou FC.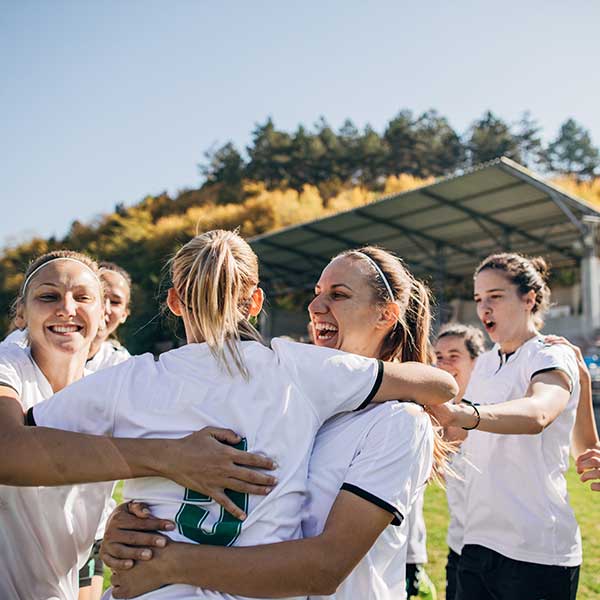 Our vision of the game is based on the importance of maintaining possession while progressing to goal. Players are challenged to play positively and aggressively on offense and defense as an individual, in a group or within the structure of the team. The ability to "read the game" in order to solve the problems presented is an essential quality required of each player within our game model. We encourage players to seek solutions to problems through their technical or tactical abilities and to play with a mindset that enables them to dominate their opponent.
The assimilation of these individual abilities within collective team play is a critical element of our vision and players are trained to understand the importance of playing within a team structure. To achieve these goals, we are committed to a long-term development process, where the environment constantly challenges, nurtures and supports the growth and development of each player as they progress along a pathway that embraces an individual's ability to play at the highest appropriate level of football. Believing that a player's abilities and maturity rather than their age, determines what level they play at is a fundamental principle within our philosophy of player development.
Most importantly within our philosophy, we believe the whole is greater than the sum of its parts and the team concept — Together Everyone Achieves More — is the ultimate principle within the player develop- ment process, as it produces top players who later go on to play on top teams. This quality of character is an essential component in sport and life, and is valued over all else as we look to develop players of the highest caliber, both on and off the field.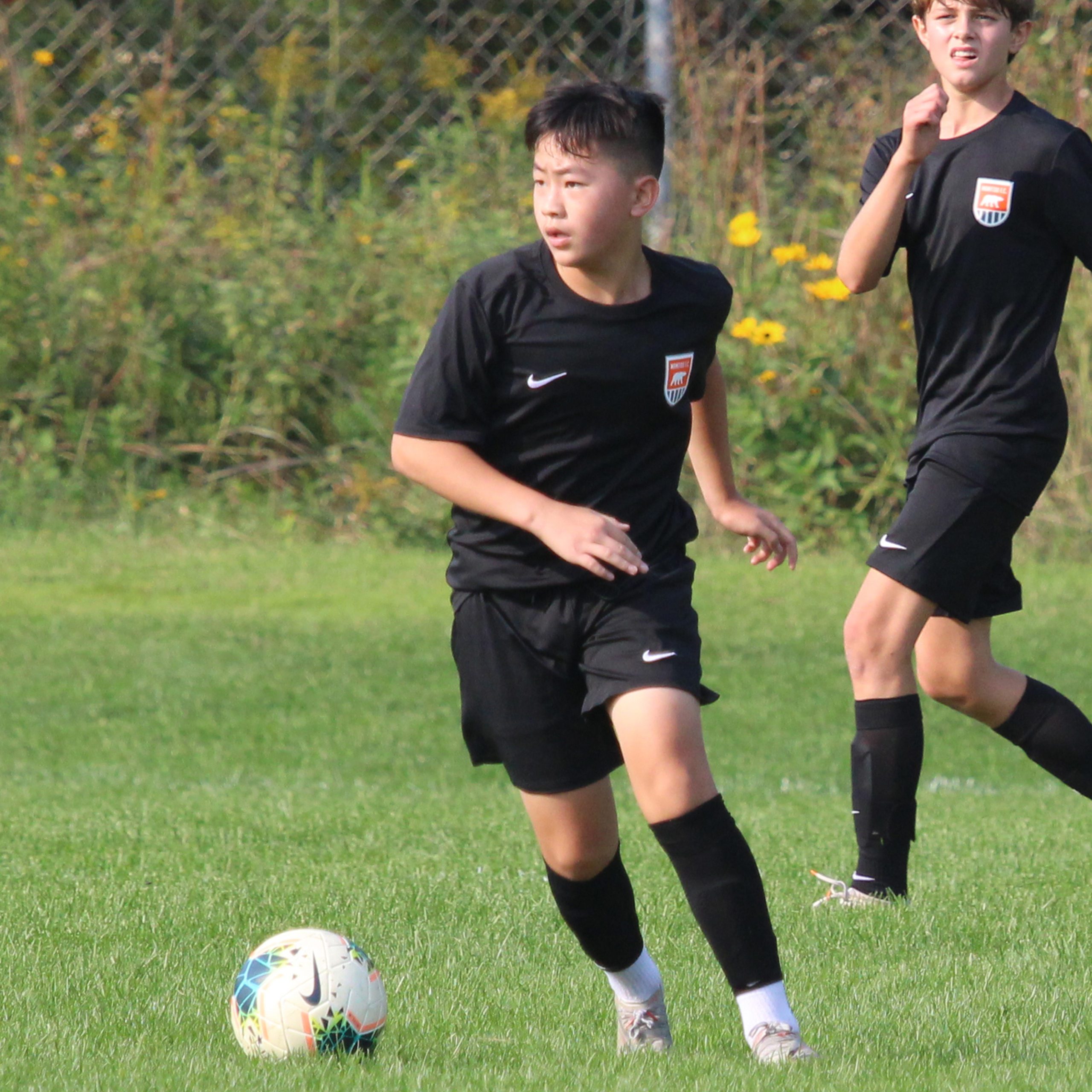 Manitou F.C. Player Pathway

Our Commitment to Players
Manitou FC is committed to excellence and a player-first approach. At Manitou, our priority is individual player development. We believe strongly that to learn effectively and develop competitively, players must enjoy what they are doing in order to grow. We want to empower our players to own their soccer path. At the same time, we teach our players to synergize with other players to create great teams. We lead players on a journey of personal development that ultimately impacts team excellence.
At Manitou FC, we support a cross-training model that challenges players based on their individual abilities and allows us to monitor our players' growth so we can consistently encourage them. We approach every training with the same rigor, passion, and mentality by promoting player-driven success and an environment where the player begins to demand more of themselves and own their personal growth.
Manitou FC's model of training applies to ALL levels of play and individual player abilities. Manitou FC is also committed to creating a welcoming environment to all people of all walks of life. We not only embrace diversity; we seek it. We want the players and families of our club to reflect the diversity of the people who love soccer across the globe.
With all this said, the coaches at Manitou FC are competitive people and they want to win as much as anyone. But they understand the commitment to the process we've outlined above is the best way to create high performing players and high performing teams, and they will value team development over the final score every time. More often than not, if individuals and the team perform well, the outcome will be reflected in the score. Our coaches will put players in positions where they have an opportunity to succeed and grow, which may not always be the position the players see themselves playing. This is part of our development philosophy based on years of playing and coaching experience.

---
Our Mission
Goals
Core Values
Our History
Manitou FC assists young athletes to grow, mature, and develop in order to be a success on and off the field.
To fulfill this mission Manitou FC strives to provide:
A staff of coaches and educators who are caring, diverse, and effective in providing best practice in the development of all athletes
An environment for training and competition that meets the individual needs of each athlete
Training and playing pathways for those seeking college, national, and/or professional play 
A culture that promotes enjoyment and a life-long passion for the game 
Coaches who monitor each individual's progress and provide feedback about that individual's development 
Parental support in order to enhance players' experience and increase their opportunity for success 
Relationships with diverse communities to ensure access and opportunity for all 
A safe, equitable, welcoming, and respectful training and competition environment for all 
Effective, efficient, and equitable resource use and allocation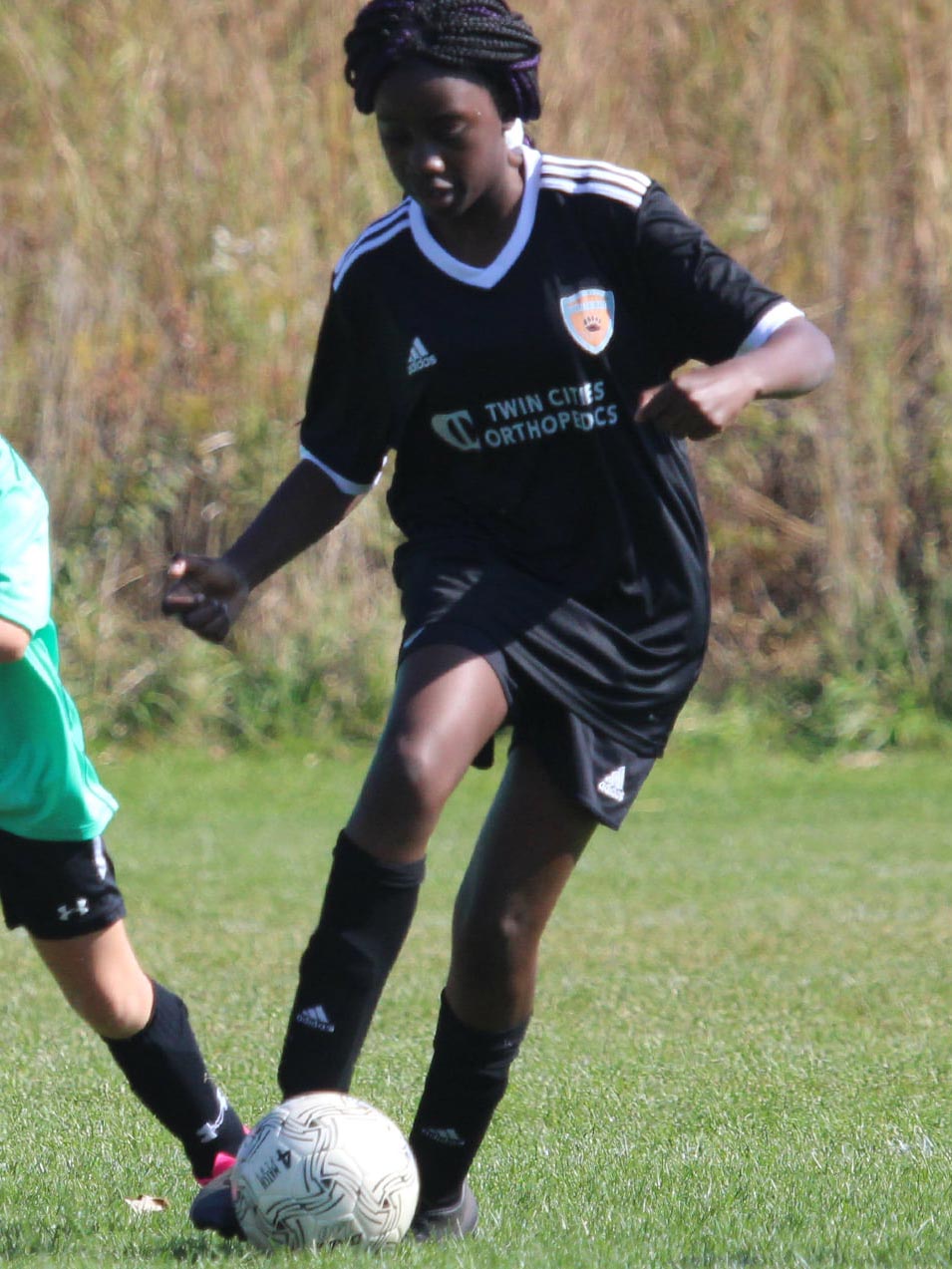 Be the TOP CLUB in the Midwest in the US Club and the US Youth Soccer Association.  
PRODUCE national team players, professional players, and Division I, II, and III college players.  n
Create superior TECHNICAL players who understand the game and their role as individuals and teammates.  
Promote learning and EXCELLENCE in the classroom through the evolution of mind, body, and soul.
Commit fully to PLAYER DEVELOPMENT pathways from youth to professional.nn
PROMOTE players to ID2 and ODP camps and USSF training centers.nn
Teach ATTRACTIVE SOCCER through a well-crafted, long-term development plan.
Hire TOP-LEVEL COACHES who adopt a MANITOU FC VISION and nurture players to love soccer through fun, challenging technical development.
Compete locally, regionally, and nationally to provide players EXPOSURE across the country.nn
Foster pathways for any player, regardless of ability, to have a place to belong, ENJOY THE BEAUTIFUL GAME, and grow.
Strive to be a diverse, safe, family-oriented space FOR ALL.
Commit to LOVE, HONEST, INTEGRITY, AND FAMILY.
Measure success by the continued relationships with players who progress through the club and embrace a LIFETIME OF SOCCER.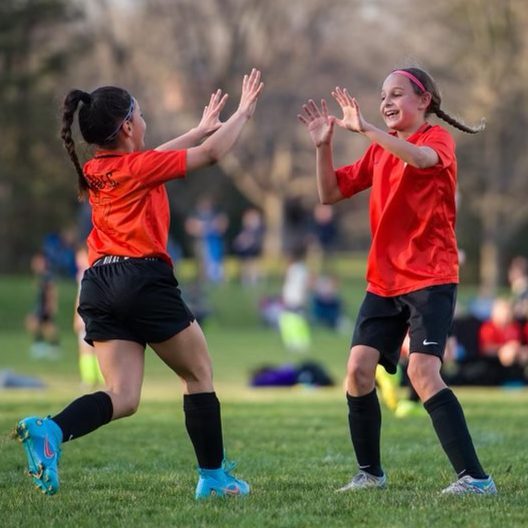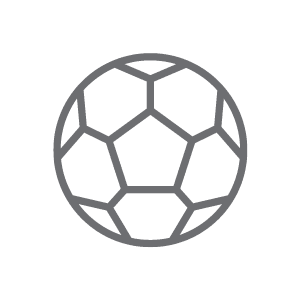 The players are our project and our why! Our environment puts the player at the center of all our decisions.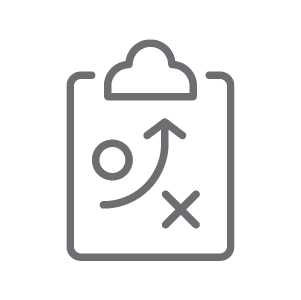 We must provide the best coach-educators possible to give our players the best opportunity to develop.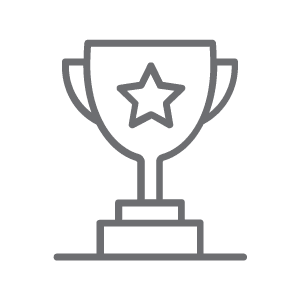 Healthy competition helps each individual to be their best on and off the field.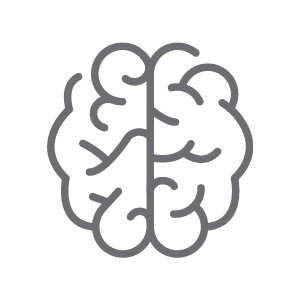 We should never settle in anything we do. We must constantly challenge our thinking to find ways to better serve our players.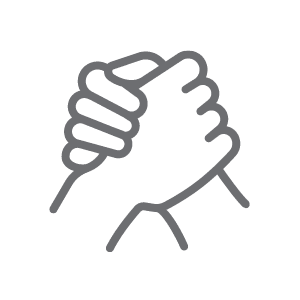 We are honest, transparent and committed to doing what's best for our players.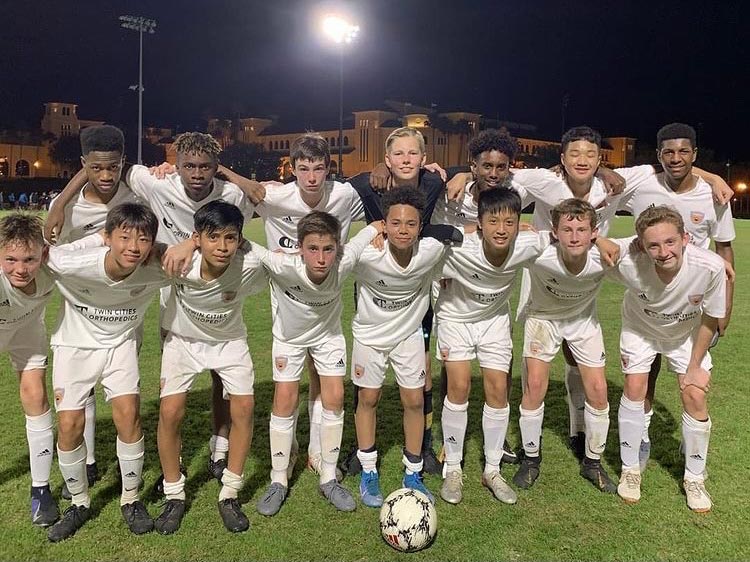 Manitou Futbol Club was founded in 1981 and was originally named White Bear Soccer Club until 2020. For over 40 years, Manitou FC has had rich community ties and tradition, while simultaneously attracting players from all over the Twin Cities. What is the attraction? We believe our success, diversity, elite coaches/trainers, and overall value make our club truly something special. It is often said that Manitou FC is the "best value in soccer."

---
team accomplishments
testimonials
"Lorem ipsum dolor sit amet, consectetur adipiscing elit, sed do eiusmod tempor incididunt ut labore et dolore magna aliqua. Ut enim ad minim veniam, quis nostrud exercitation ullamco laboris nisi ut aliquip ex ea commodo consequat."
"Lorem ipsum dolor sit amet, consectetur adipiscing elit, sed do eiusmod tempor incididunt ut labore et dolore magna aliqua. Ut enim ad minim veniam, quis nostrud exercitation ullamco laboris nisi ut aliquip ex ea commodo consequat."
"Lorem ipsum dolor sit amet, consectetur adipiscing elit, sed do eiusmod tempor incididunt ut labore et dolore magna aliqua. Ut enim ad minim veniam, quis nostrud exercitation ullamco laboris nisi ut aliquip ex ea commodo consequat."