Manitou FC assists young athletes to grow, mature, and develop in order to be a success on and off the field.
To fulfill this mission Manitou FC strives to provide:
A staff of coach-educators who are caring, diverse, and effective in providing best practice in the development of all athletes 
An environment for training and competition that meets the individual needs of each athlete 
Training and playing pathways for those seeking college, national, and/or professional play 
Coaches who monitor each individual's progress and provide feedback about his or her development 
A culture that promotes enjoyment and a life-long passion for the game 
Parental support in order to enhance players' experience and increase their opportunity for success 
Relationships with diverse communities to ensure access and opportunity for all 
A safe, equitable, welcoming, and respectful training and competition environment for all 
Effective, efficient, and equitable resource use and allocation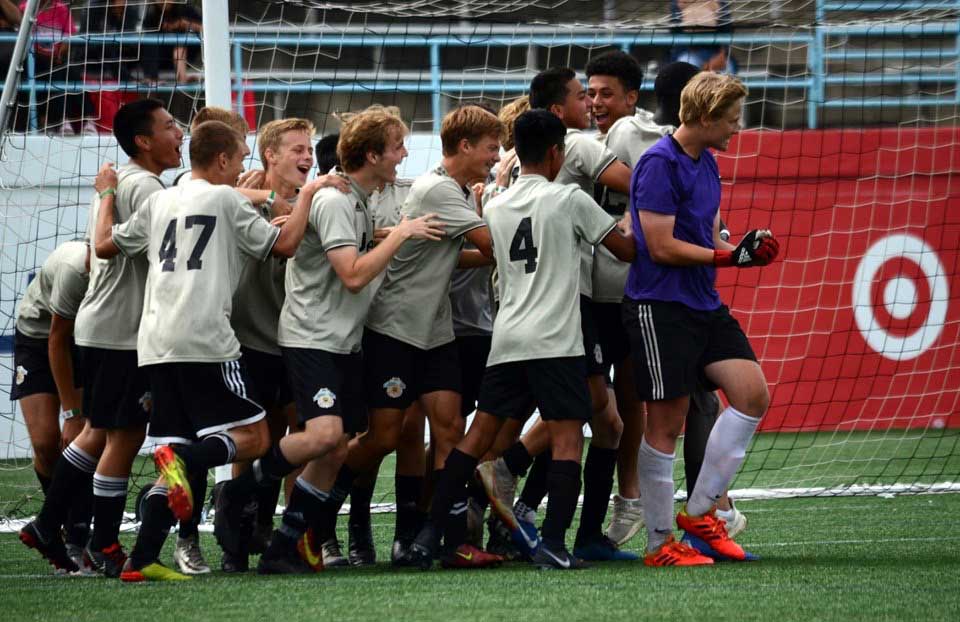 Manitou FC's vision is to provide a sporting environment that instills a culture of excellence through leadership, coaching, and the empowerment of young athletes, as they pursue their passion for football and the values needed for a community of diverse participants.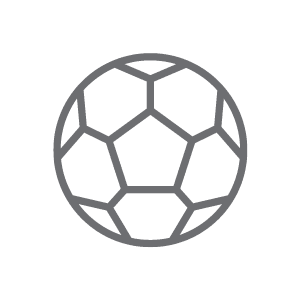 The players are our project and our why! Our environment puts the player at the center of all our decisions.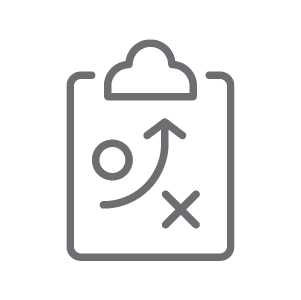 We must provide the best coach-educators possible to give our players the best opportunity to develop.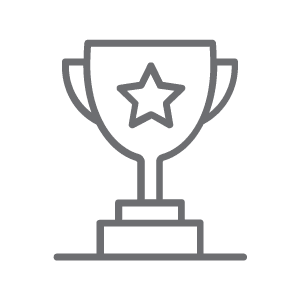 Healthy competition helps each individual to be their best on and off the field.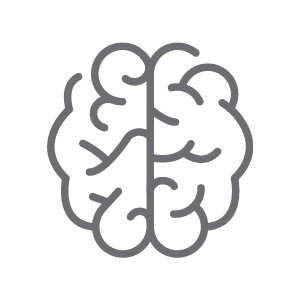 We should never settle in anything we do. We must constantly challenge our thinking to find ways to better serve our players.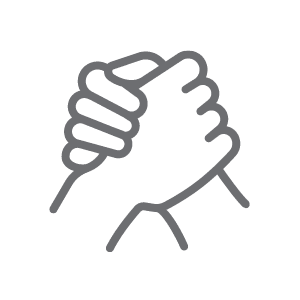 We are honest, transparent and committed to doing what's best for our players.

Be the TOP CLUB in the Midwest in the US Club and the US Youth Soccer Association.  
PRODUCE national team players, professional players, and Division I, II, and III college players.  
Create superior TECHNICAL players who understand the game and their role as individuals and teammates.  
Promote learning and EXCELLENCE in the classroom through the evolution of mind, body, and soul.
Commit fully to PLAYER DEVELOPMENT pathways from youth to professional.
PROMOTE players to ID2 and ODP camps and USSF training centers.
Teach ATTRACTIVE SOCCER through a well-crafted, long-term development plan.
Hire TOP-LEVEL COACHES who adopt a MANITOU FC VISION and nurture players to love soccer through fun, challenging technical development.
Compete locally, regionally, and nationally to provide players EXPOSURE across the country.
Foster pathways for any player, regardless of ability, to have a place to belong, ENJOY THE BEAUTIFUL GAME, and grow.
Strive to be a diverse, safe, family-oriented space FOR ALL.
Commit to LOVE, HONEST, INTEGRITY, AND FAMILY.
Measure success by the continued relationships with players who progress through the club and embrace a LIFETIME OF SOCCER.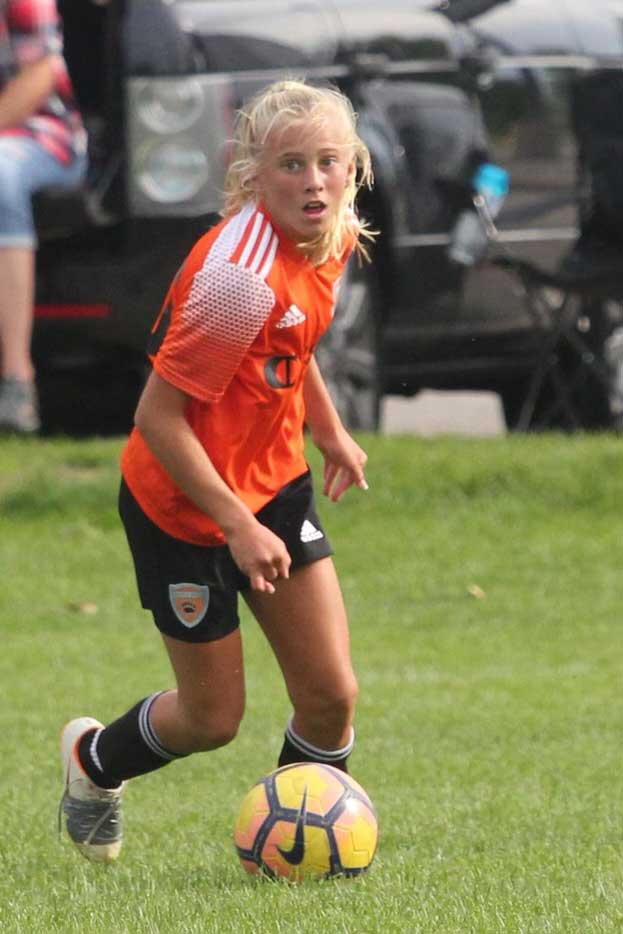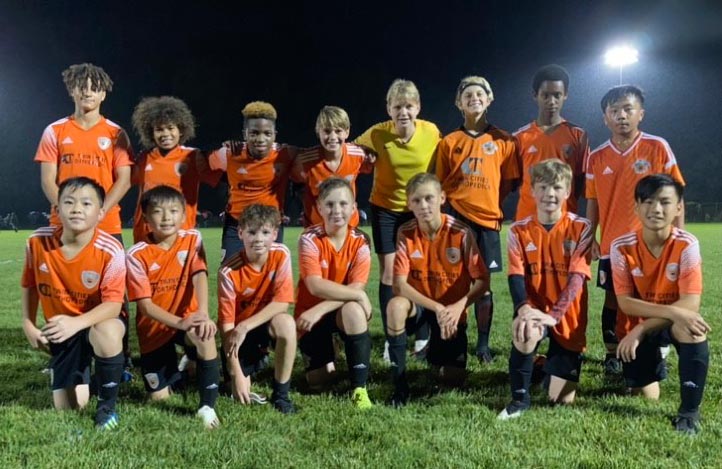 Manitou Futbol Club was founded in 1981 and was originally named White Bear Soccer Club until 2020. For over 40 years, Manitou FC has had rich community ties and tradition, while simultaneously attracting players from all over the Twin Cities. What is the attraction? We believe our success, diversity, elite coaches/trainers, and overall value make our club truly something special. It is often said that Manitou FC is the "best value in soccer."
Overall, during my five-year tenure, our club has grown by 350 PLAYERS and counting. We are non-profit organization that serves and ever-expanding list of communities and continue to attract diverse talent from across the state of Minnesota.