Manitou FC assists athletes and families with the college search process in a number of ways. However, we encourage athletes and families to avail themselves of any recruitment service they deem beneficial to their college search. The college search process is an important and often time-consuming endeavor with many challenges and requirements along the way.

MFC assists prospective student-athletes in the following ways:
Annual presentation to athletes and families about the college search process
Assistance in developing a player profile
Assistance in developing a highlight video​
Explain the recruitment timeline for athletes to follow
Provide individual guidance for athletes throughout their college search
Utilize the network of college coaches that our club coaches maintain
A general overview of important benchmarks for prospective student-athletes to consider is included below:
Do you know what academic course of study you are taking?  Are you on a track to meet all core courses requirements established by the NCAA for Division I or II?
Begin the process of developing your player profile.  Make sure you accurately record information that may be used in your profile. 
You may receive invitations to camps conducted by college coaches.  Choose the camps based on your interest in the college as well as the soccer program.  Be careful not to over schedule too many camps within a small window of time.  Make sure to prioritize!
Refining your list of colleges is important.  Consider your "reach" schools as well as your "insurance" schools.  Think about factors that may impact your search such as school cost, location, school size, distance from home, academic offerings as well as the opportunities in the soccer program.
Begin sending your athlete profile to college coaches, especially if your team is participating in major tournaments or competitions.
The development of your highlight video should be underway.  Showing your growth and development over multiple years can be an effective way to show your learning ability. 
Register with the NCAA Eligibility Center
Your list of colleges should be refined to the point that you have a good idea of the type of school you have a serious interest in looking at.
College coaches are actively researching players, talking with club or school coaches and players in their program who may know of you.
You should have a fairly significant athlete profile developed by now with accurate information, i.e., academic grades and GPA, to send out to college coaches.
Check with your high school guidance counselor on your progress to meet the core course requirements.  Make sure your official transcript is uploaded to the NCAA Eligibility Center.
Register to take the ACT or SAT tests.  Check test dates early to make sure of any possible conflicts with scheduling.  Submit your scores to the NCAA.
An accurate list of the tournaments or competitions that your club team will play in should be sent out to college coaches on your list or to those requesting this information from you.
If you are planning on attending any college camps you should attend those camps that are of sincere interest to you. Having both a "reach" and "insurance" school on your list of camps would be advised.
Unofficial visits often occur during the junior year.  When traveling with your parents for games, if there is a school in the area you are interested in, try to schedule time to visit the campus and speak to the coach if possible.
If you are a highly targeted athlete, you will receive correspondence from a number of schools as well as your club coaches hearing that from college coaches that they have an interest in you.  
Sign up to re-take the ACT or SAT tests to improve your test scores.  Check test dates early to avoid any scheduling conflicts.  Submit your scores to the NCAA.  
Your list of colleges should be further refined based on your interest and the interest that you may be receiving from coaches.  Make sure of any institutional application deadlines so that you submit your application on time.
Request your high school guidance counselor to send your transcripts to the NCAA eligibility center in order to determine if you meet athletic eligibility standards for Division I and II.  
During this time official "paid" visits may be arranged for athletes that are highly recruited by schools.  If you do not receive an offer of a paid visit doesn't mean you are not on the coaches list of recruits, but you should be reaching out to other schools that are on your list. 
Remind your guidance counselor to submit your final official transcript with proof of graduation to the NCAA Eligibility Center.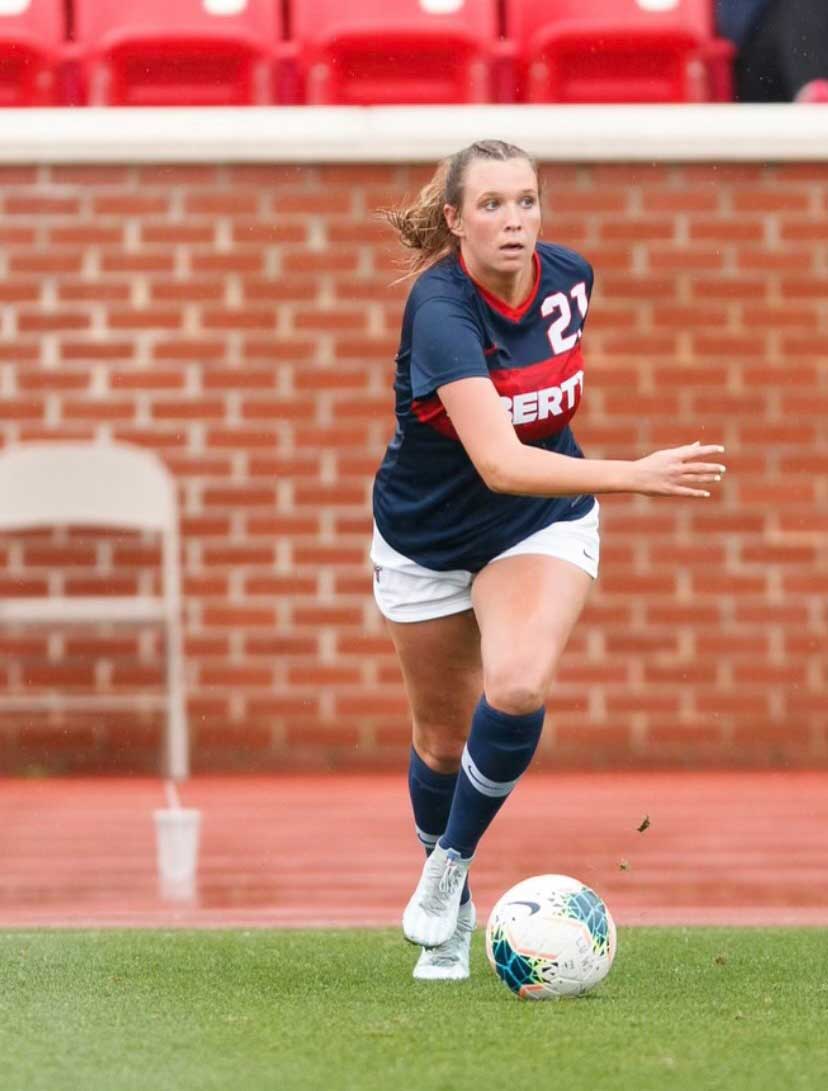 Power House is a family-owned gym run by a close-knit team who LOVES what they do!
Founders Max and Jill Lipset started The Power House in 2013, with the goal of creating a space for others to become their healthiest and best selves and allow exceptional coaches to forge a career in the industry.
Their youth training philosophy is centered on the developmental needs of young athletes. Taught by professional coaches who are enthusiastic and passionate about youth training, their programs aim to develop well-rounded athletes and spark a love of fitness.
Their classes are all-encompassing, focusing on injury prevention, general physical preparedness, and healthy lifestyle habits.
Athletes will improve their speed, agility, power, strength and endurance, and learn life skills of leadership and determination.